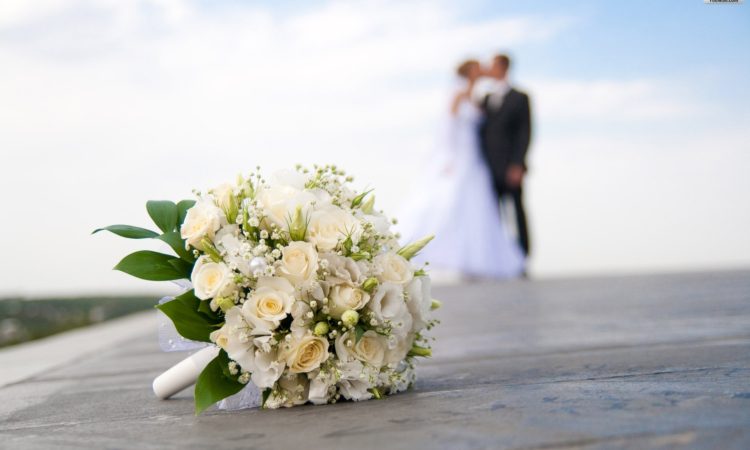 Frequently asked questions:
Describe your DJ style
We keep you in the spotlight and provide an interactive approach to keep your guests entertained with fun and energy on the dance floor.

How extensive is your music library or song list ? What genres can you cover ?
We have invested in a music library of over 80,000 songs for everyone's tastes including 50's , 60's & 70's , styles of the 80's, 90's & 2000's and continue to provide today's cutting edge new tracks and remixes.
How accessible is our DJ?
You will receive full access by phone, email and face to face meetings throughout the entire planning process
Do you require the client to provide a meal?
Providing a " vendor meal" for your DJ or other wedding vendors like photographers is common during the reception
Do you have specific space/ staging location requirements?
We typically require a 5×10 ft area and recommend placement on or beside the dancefloor. We will be happy to offer our opinion on your Vendors suggested floor plans .
Do you offer emcee services ?
Yes, our approach is both professional and fun working with a pre-set itinerary approved by you.
Can you provide music for our ceremony?
We offer onsite ceremony music services including sound system, wireless microphone, music preparation and coordination with venue. Please contact us for further details.
How do you manage set-up time?
We typically arrive about 2-3 hours in advance prior to the contracted start time.
When does overtime apply and what is your overtime rate?
Overtime applies to any portion of time over and above the contracted performance period and is charged at $80 per hour billed in half-hour increments.
Do you charge for travel?
Travel fee may apply to certain destinations outside the Muskoka / Parry Sound area or 11/2 hr driving distance from Gravenhurst. Please contact us for further details.
Do you take music requests?
Yes we encourage requests from you as well as your guests on your Event day. Our web site also provides a link with "most popular songs" lists to download or share .

What makes your company worth the investment
As a DJ service that has received several industry awards for our work we genuinely care about the success of your event and we will go over and above to ensure your complete satisfaction